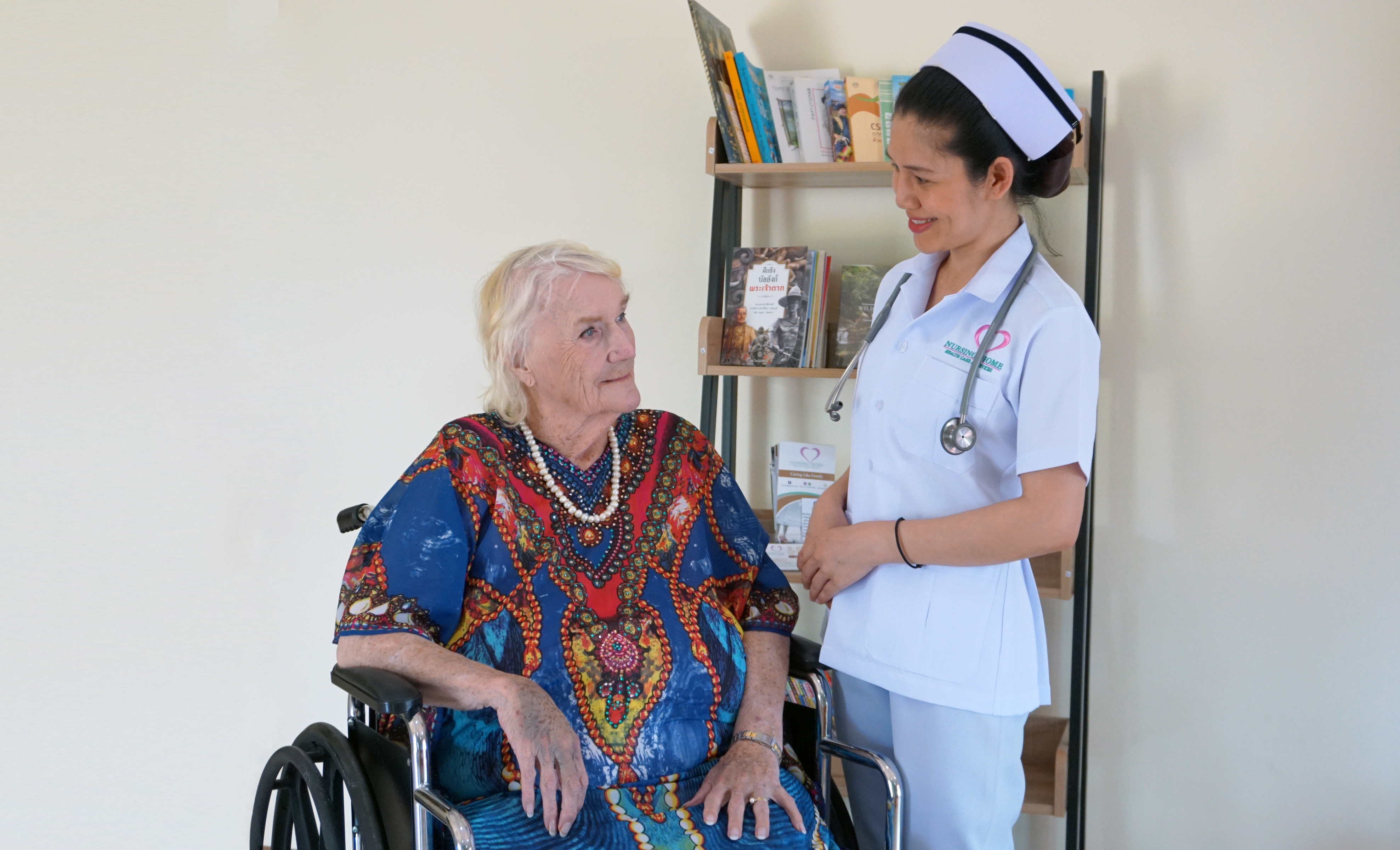 Nursing Home Health Care & Service
---
Nursing Home Pattaya is a popular destination for many foreigners due to its warm atmosphere and cultural diversity.
In fact, many people wish to retire here. Here at Nursing Home Health Care & Services, we have always considered the lifestyle and physical/mental needs of our customers. If you are a recovering patient, we have a professional and experienced health care team to provide you with standard and safe care round the clock. Our registered nurses are trained to aid patients who suffer from Alzheimer's disease, limited mobility or are bed-ridden, patients requiring wound dressings, enteral feeding, suction, and bedsore prevention and care. In addition to our daily routines, we also provide recreational activities that promote a healthy lifestyle, such as basic physical therapy, swimming, singing, arts & crafts, games and festive parties.
Nursing Home ,We have a continuing care facility offers independent living, assisted living, and skilled nursing in one location. This is an option for those who would like to live in one place as their healthcare needs change.
Nursing Home Elder Care
---
Nursing Home Health Care & Services brings to you a comprehensive healthcare solution for all ageing needs.
Wound Care
---
Did you know that the healing process varies depending on the wound type? Our nurses are experienced in handling post-operation surgical wounds, infected wounds and pressure sores.
Blood Glucose Diabetes Test
---
Most people with diabetes need to check their blood sugar (glucose) levels regularly. The results help you and your doctor manage those levels, which helps you avoid diabetes complications.
Nursing Home Post-surgical Care
---
Post-surgical care is critical, and includes everything from pain management & feeding to respiratory management & fluid management. Get well sooner under the care of our nurses.
Oxygen Administration
---
Oxygen administration is required in both acute and chronic conditions like trauma, hemorrhage, breathlessness, pulmonary disease, and who needs Respirator machine.

Urinary Catheterisation Care
---
Our nurses can help you with Urine catheterisation care at home; be it catheter insertion, catheter removal.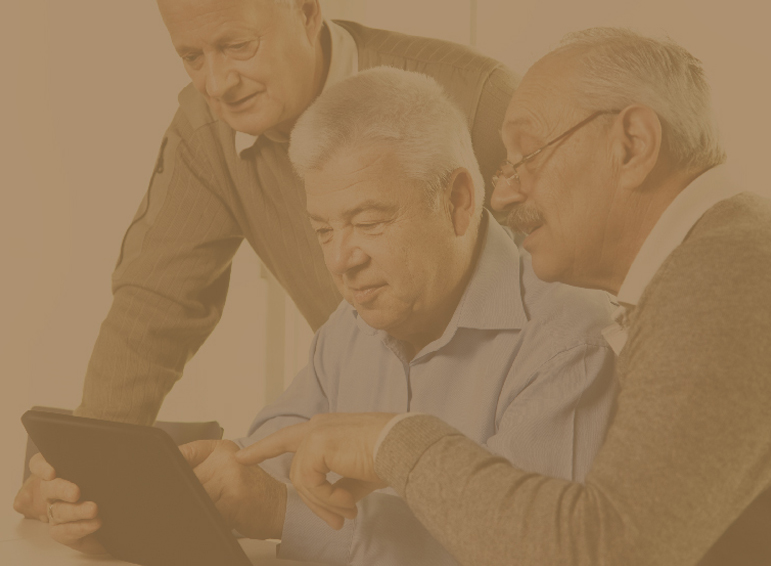 WHY CHOOSE OUR NURSING HOME HEALTH CARE & SERVICES ? Enjoy the convenience and comfort of healing at home We have specially Trained staff Registered nurses , Registered Practicioner,Physical Therapist are highly qualified. Nearly many hospitals are convenient to see doctor appointment or emergency. We're affordable, accountable and accessible.
Contact form for customer
Contact form for employee