Nursing Home Health Care & Service
---
You can be sure that you will receive quality service healthcare in the comfort of home. We provide nurses and physiotherapists who have passed our rigorous hiring standards and have had their backgrounds and medical knowledge.
To make you feel at home, we're dedicated to creating a warm and loving atmosphere. Furthermore, our facility is equipped with a variety of amenities, including Internet, computers, bathtubs and a swimming pool for the convenience of our customers.
If you want to live at home but wish to use our nursing services or if you want to stay at the hospital but require more intimate care, our staff can accommodate your needs and provide both daily and monthly care services
Retirement Home
Independent living provides options to make the most of your retirement years. As an independent living resident, you will enjoy the convenience of restaurant-style dining, housekeeping, laundry, transportation services and much more. With fine features, distinctive amenities and attentive service, you will feel right at home in your well-appointed accommodations.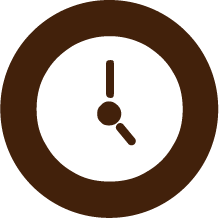 24 hour- basic care
and nursing services
Monthly check-up services
provided by a physician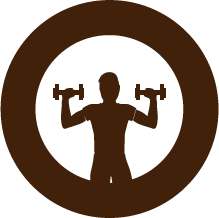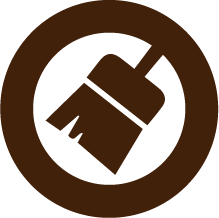 Room cleaning
service twice a day
3 meals and
2 snack breaks per day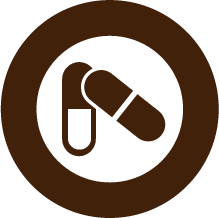 Trial stay
---
A trial stay is an easy way to get to know Nursing Home Health Care & Services. Enjoy the benefits of our programs and services without a long term commitment.
Daily care
---
These services are suitable for customers who need daily care or who want to take advantage of our amenities more frequently for example our physical therapy and recreational activities.
Temporary stay
---
When you are recovering from an illness, surgery or fall and aren't ready to be on your own we are here to give you care during your recovery so that you can return to your home confidently and safely.
Long term stay
---
Enjoy the privacy of your own furnished room with full bathroom, bathtub, and Internet. Our services include 24-hour nurse service, personal care recreational activities, medication reminders, daily meals, and physical therapy

Condition of Entry
---
1. No contagious diseases, No psychiatric patients
2. Have person responsible for the charge
3. Deposit 1 month and for Service 1 month
Health care service at your home / Personal Care Assistant
---
Although many nursing homes today offer wonderful care, most of us would prefer to live out our lives in the comfort of home.
Nursing Home Health Care & Services we are professional caregivers will be there for you and your loved one. Our Personal Care Assistants are responsible for providing quality care to clients. Duties may include preparing meals, general house cleaning, escorting clients to appointments, grocery shopping, and general assistance.
We offer a wide variety of services that are tailored to meet your needs with no minimum-hour requirements.
Light Housekeeping

Meal Preparation and nutrition

Laundry and change of bed linens

Grocery shopping and errands

Transportation to social and recreational activities

Assistance with light exercise and outdoor activity

Companionship and community engagement

Travel assistance